pozdrav
posedujem navigaciju Blueberry 2go 431 i prilikom instaliranja navigacionog programa usao sam u windows explorer i odusevio se kako moja navigacija ustvari moze da bude i pda uredaj ubacivao sam neke programe i slicno. Ulazio sam u control panel podesavao osvetljenje menjao pozadine i video sam da postoji opcija PASSWORD.... E sad usao sam u toj opcii i video da moze da se ubaci sifra i pomislio kako bi to bili interesantno da se zakljuca kako ne bi mogao svako da mi dira navigaciju. E sad tu sam napravio veliku gresku, kada upalim navigaciju ona mi trazi tu sifru ali ja nemam virtuelnu tastaturu da ukucam istu.... sta sad dalje dal postoji mogucnost da se to nekako otkljuca?
jedino mesto koje je dostupno da se klikne je OK koje je ustvari potvrda sifre ali ja sifru ne mogu da ukucam. probao sam da resetujem uredja ali nista se ne desava.... ima li resenja ?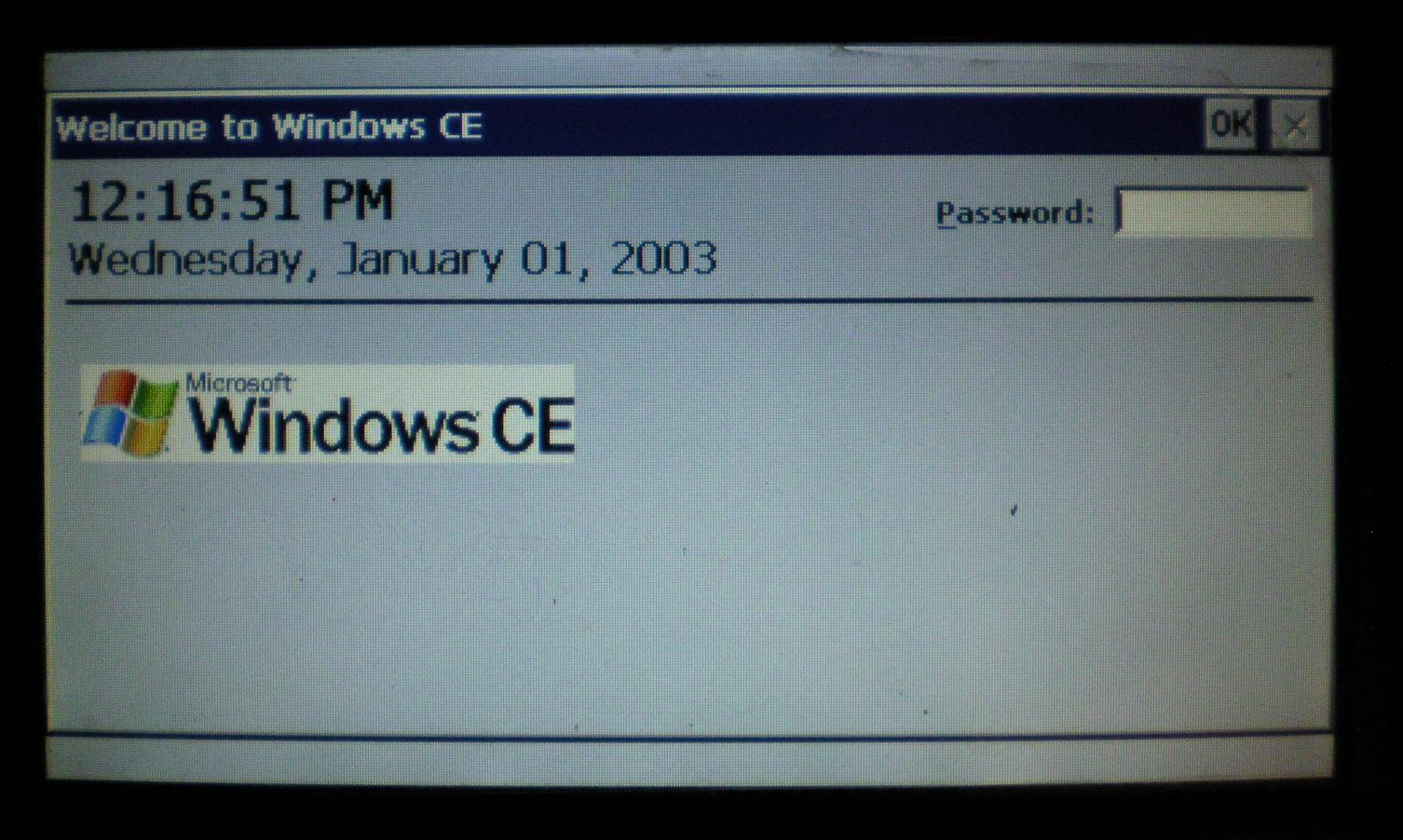 ---
Nisam ginekolog ali mogu da pogledam...