Pozdrav.
Imao sam vec priliku da upoznam nekolicinu BSOD tipova, medjutim, ovaj me bas zaposlio...

Nakon malo veceg opterecenja i pokretanja veceg broja programa sistem direktno izbaci BSOD i u njegu pise da je u pitanju neki hardware error...
Da li temperatura moze da bude uzrok pojavljivanja ovog obavestenja (ukoliko dodje do pregrevanja nekog dela)? Inace mogu da koristim racunar bez problema ali prilikom malo veceg opterecenja se javi isto...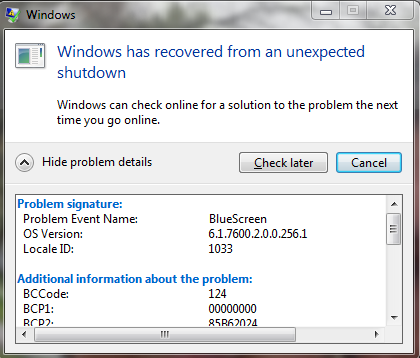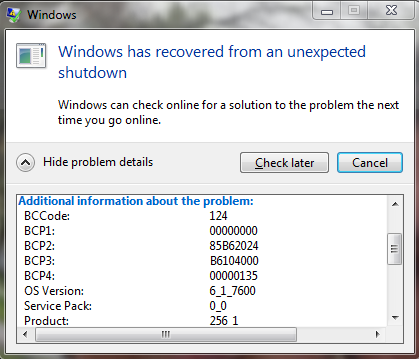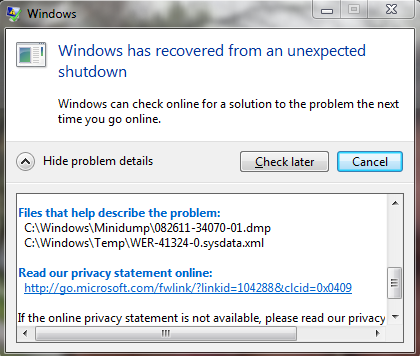 ---
A wolf is weaker than a lion and a tiger, but doesn't play in the circus.