Nekoliko članaka na internetu vezanih za prilično senzacionalnu vest da je Symbian konačno postao 100% Open Source, a da je shodno tom konceptu kompletan kod
("33 million lines of Symbian^3 code")
potpuno besplatno dostupan za javno preuzimanje.
Ujedno se upućuje poziv na saradnju svima koji su zainteresovani za dalje unapređenje ove platforme.
============================================================================

Symbian phone operating system goes open source
Citat:
The group behind the world's most popular smartphone operating system - Symbian - is giving away "billions of dollars" worth of code for free.
The Symbian Foundation's announced that it would make its code open source in 2008 and has now completed the move.
It means that any organisation or individual can now use and modify the platform's underlying source code "for any purpose".

...

Symbian development is currently dominated by Nokia, but the foundation hoped to reduce the firm's input to "no more than 50%" by the middle of 2011, said Mr Williams.
"We will see a dramatic shift in terms of who is contributing to the platform."
However, said Mr Williams, the foundation would monitor phones using the platform to ensure that they met with minimum standards.
Despite being the world's most popular smart phone operating system, Symbian has been losing the publicity battle, with Google's Android operating system and Apple's iPhone dominating recent headlines.
"Symbian desperately needs to regain mindshare at the moment," said Mr Fogg.
"It's useful for them to say Symbian is now open - Google has done very well out of that."
He also said that the software "may not be as open and free as an outsider might think".
"Almost all of the open source operating systems on mobile phones - Nokia's Maemo, Google's Android - typically have proprietary software in them."
For example, Android incorporates Google's e-mail system Gmail.
But Mr Williams denied the move to open source was a marketing move.
"The ideas we are executing ideas came 12-18 months before Android and before the launch of the original iPhone," Mr Williams told BBC News.

Symbian goes fully open source, it's a free download to all
Symbian now 100% open source, and looking for developers to fill in the gaps
========================================================================
Zanimljiva je i najava Nokije da uskoro možemo očekivati pojavu mobilnih telefona budžet klase u kojima će Symbian zameniti sada već zastareli S40 Embeded O.S.
Citat:
Nokia expects that Symbian devices will overtake S40 devices by 2011 - 55% vs. 35% - and Maemo devices will be 10% of all devices shipped.
Prve laste iz nove "Nokia C klase" (C="classic"):
First look at the Cseries with leaked Symbian-running Nokia C5
Nokia C5: Unofficial Preliminary Specifications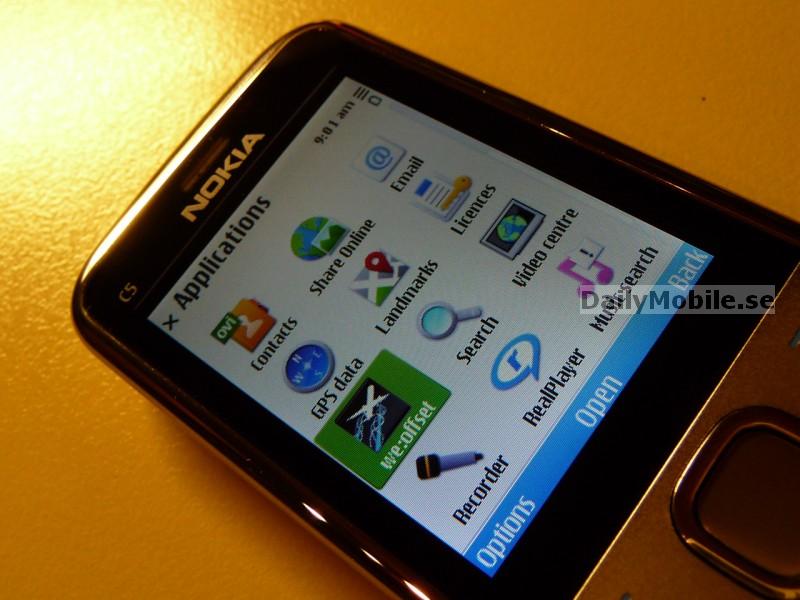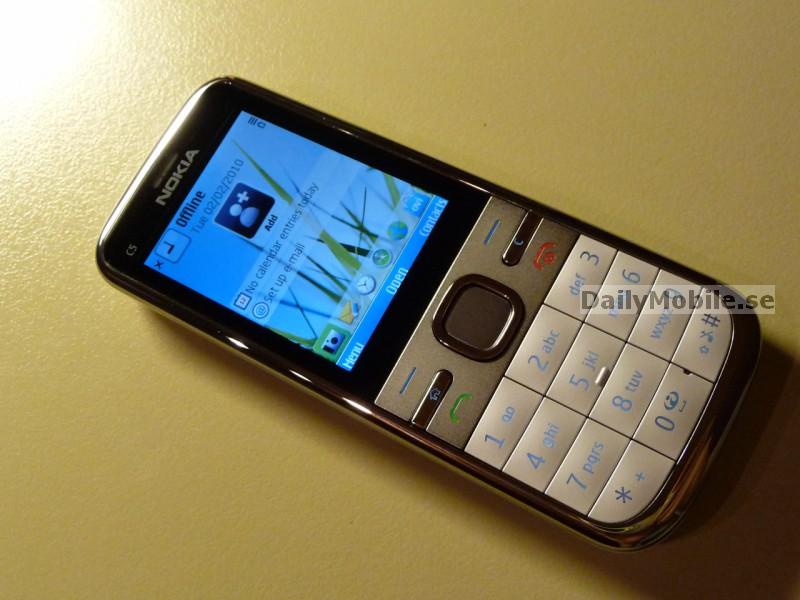 ---