Pozdrav!
Aktivirao sam Outlook 2007 (napominjem da ga nikad ranije nisam koristio) i sinhronizovao ga sa poslovnim mejlom. Sve je bilo ok, on je povukao sve mejlove sa servera i sada se nalaze u Outlook Express-u.
Međutim, problem je nastao kada sam na još dva računara sinhronizovao isti mejl sa Outlookom i ni jedan od ta druga dva računara neće da primi mejl (zapravo ni prvi neće više da primi mejl), niti je povukao prethodne mejlove i popunio inbox i outbox kao što je to uradio prvi.
Sada mi se svi mejlovi nalaze na samo jednom računaru i to kućnom, dok na poslu gledam u prazan Outlook a kada pristupim mejlu direktno na server - sve je prazno, prešlo je Outlook izgleda.
Kako da rešim problem?
Dodao bi da sam pokušao iz Outlook da pošaljem sebi test mejl kako bi Outlook proverio da li su podešavanja ok i izbaci mi grešku (test mejl nije moguuće poslati).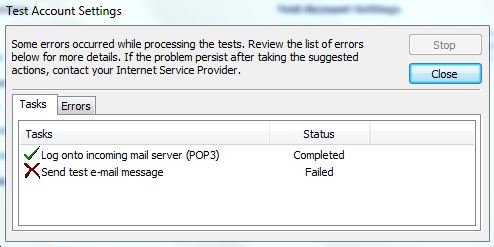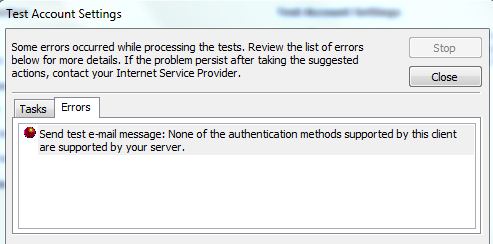 Prilikom sledećeg startovanja računara i pokretanja Outlooka normalno primi mejl (?).
Barem kad bi mogao vratiti mejlove na server...
[Ovu poruku je menjao Karamazov dana 09.01.2013. u 11:38 GMT+1]